Vision
Residue-free farming
Augmenting the growth of crops by natural methods and restricting the usage of chemicals
Residue-free is the new road to eating healthy and staying fit!
Vision
Chemical-free grain revolution!
Clean & Green food for all!
Safe-food revolution!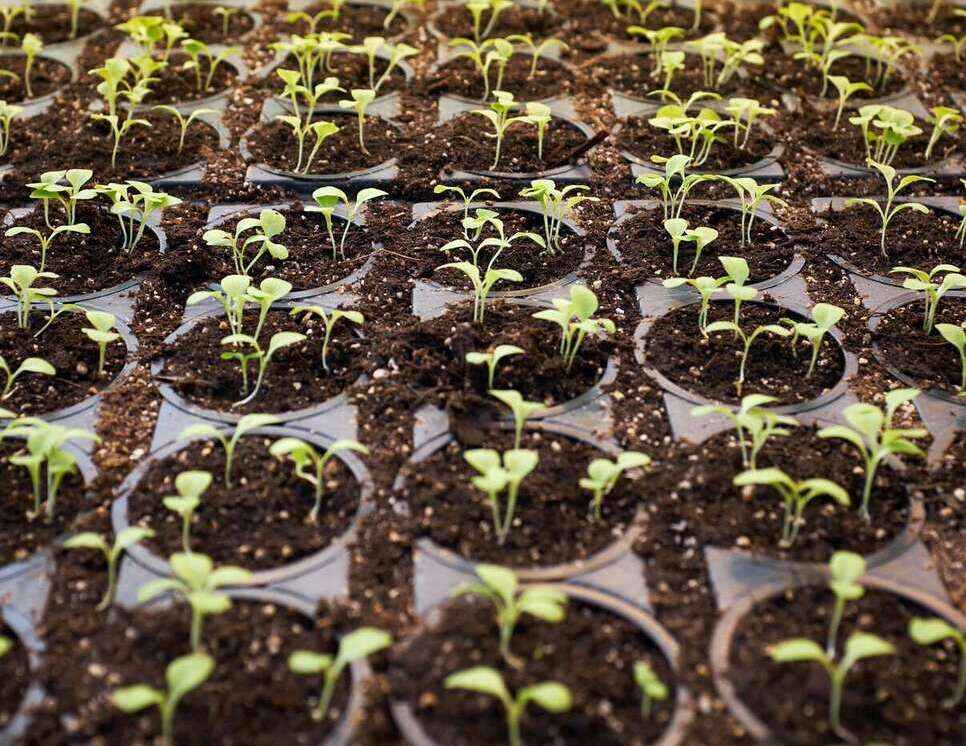 Our mission is to overcome the inefficiencies in the traditional farming practices and standardising the quality of farm produce
We believe in creating a community of farmers and helping them achieve better yield in their farms by assisting with the latest technology in agriculture.
Improved farm productivity and consistency in quality by adopting the agri best practices
Assisting with the cutting-edge solutions in Agri Tech
Achieving scale through consolidation of large land parcels through our farmer community
Partnership with market leaders in agri supply chain to ensure that fresh farm produce reaches our customers
Our Services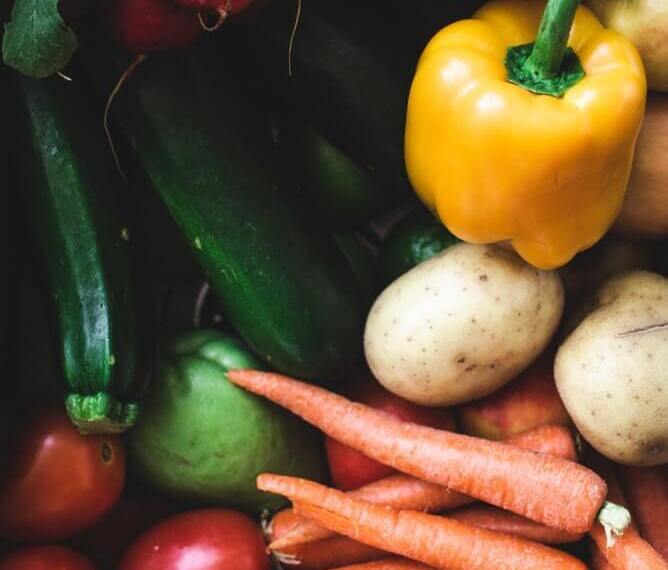 Provision of farm inputs
Delivering good quality farm inputs economically to the farms
Farm equipments access
Arranging costly farm machinery at affordable prices, hence ensuring a higher productivity
Farm Labour services
Supplying farm labours well trained in the farming best practices
Subsidies & Grants
Assisting our farmer partners in accessing the various benefits offered by the Government and other agencies
Access to international markets
Providing marketing and logistics support to export the produce to our global clients
Exports
By collaborating with our international clientele and aggregating demand at a global level, we have opened up export opportunities for our farmer partners
Our transparent pricing and zero-delay for vessels cut-off offers our customers a cost-effective and superior quality produce from Indian farmers
Working in service cost model
Direct Farm sourcing
Supplied at market price on time
Cash & Carry for better pricing
Community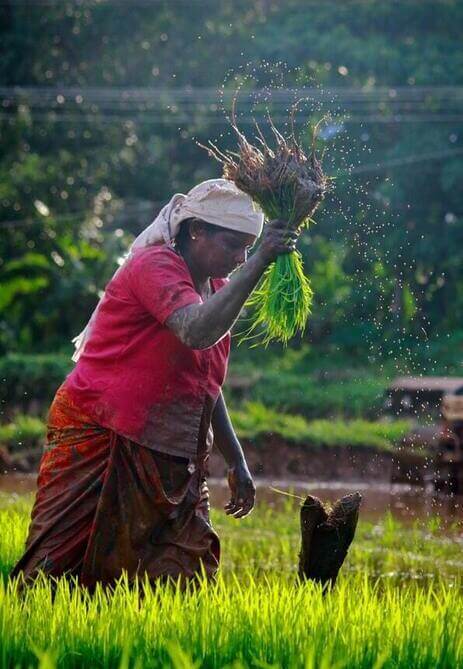 Equip and Empower
farmers to follow GAP and enable them grow residue-free crops
Our automation systems help them manage the day to day farm operations effectively. We leverage technology to ensure higher yield per acre of farmland.
Get in Touch
Interested in partnering with us? Or simply wish to say hi?
Drop us a mail